Welcome to Lynchburg Mazda
FIND YOUR NEXT MAZDA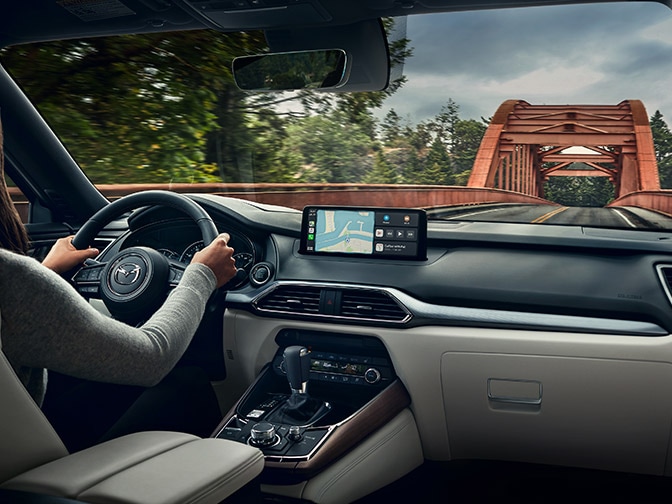 PURCHASING A VEHICLE FROM LYNCHBURG MAZDA
In the modern automotive market, it is vital to have a team by your side who can assist you in finding a vehicle that suits your specific needs, and complements your budget. Here at Lynchburg Mazda, we take this calling to heart. Our goal, from the moment you walk through our doors, is to help you find a vehicle that is just right for you, that fits your budgetary needs, and provides you with an unforgettable experience on the road.
If you are in the market for a vehicle, our team is here to help you find a vehicle that is just right for you in every respect.
An Array of New and Used Vehicles
Here at Lynchburg Mazda, we pride ourselves on offering an extensive selection of new vehicles. Not only do we have a wide array of new Mazda models for you to choose from, including the Mazda3, Mazda CX-5, Mazda CX-9, Mazda CX-30 , Mazda CX-50, and Mazda MX-5 Miata RF we have a team of vehicle experts who can expound on vehicle benefits, answer any of your questions, and help you through the purchasing process. With one of these vehicles by your side, you cannot go wrong, no matter if you are a young professional in need of a cost-saving vehicle, or if you are in need of a modern family vehicle.
If you are looking for a more affordable driving option, then you may be more interested in learning about our used cars & SUVs in Forest VA. All of these vehicles have a very affordable price tag associated with them, and they provide you with the kind of durability, rugged performance, and smooth confidence that you would expect from a new Mazda car or SUV. Used vehicles are a great way to save money on your purchase, and to get the most out of your investment.

Want to Learn More About Us?
If you would like to learn more about our vehicles, our Mazda service center, or financing a vehicle, we invite you to visit us at Lynchburg Mazda, located in Forest, VA. Our team is ready to assist you with all of your vehicular needs, and to help you down the path towards vehicle ownership!
Whether you are taking a weekend retreat to Smith Mountain Lake, or are going to shop in Richmond, VA, or you are going camping in The George Washington & Jefferson National Forest, you will need a reliable vehicle by your side. We look forward to assisting you in finding one!
Want to Talk Auto Finance?
How to Finance Your Car At Lynchburg Mazda
At Lynchburg Mazda, we know that purchasing a car or SUV in Forest, VA should be as simple as possible. That is why we not only make it easier for you to buy a new Mazda or used vehicle, but we will also help you finance it. There are many different financing options available to drivers from Lynchburg, Forest, Salem VA, Roanoke, Madison Heights and Timberlake. You will first need to consider your budget and needs. We will make sure that you find a lease or loan that will fit in with your needs and budget. We know that it is important to understand all of the car financing options available to you. We also will help explain all of the terms and conditions of your loan or lease. This will make it easier for you to decide which option is best for you. We want to make sure that the financing process is as straight forward as possible to help you be on your way in your new or used car.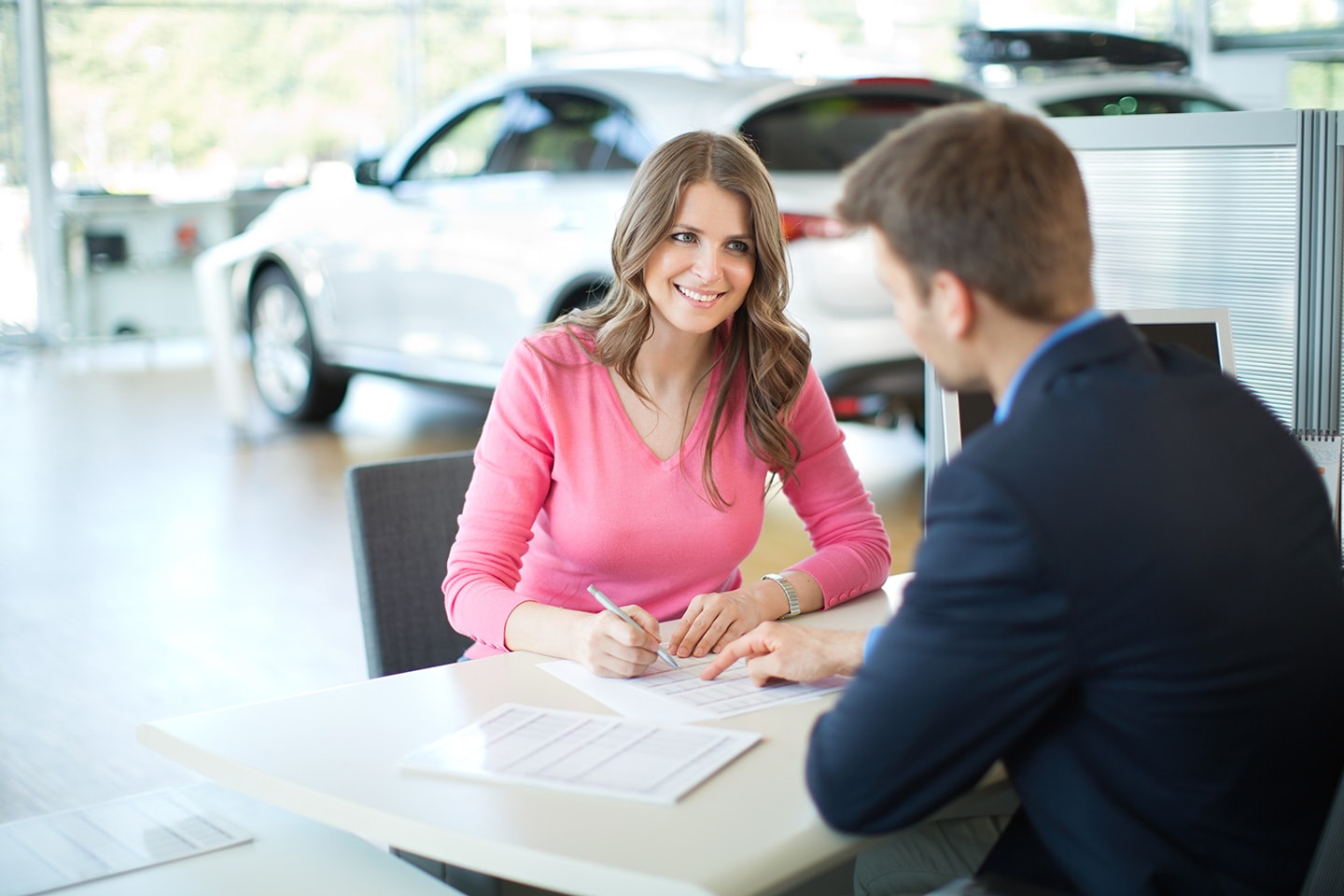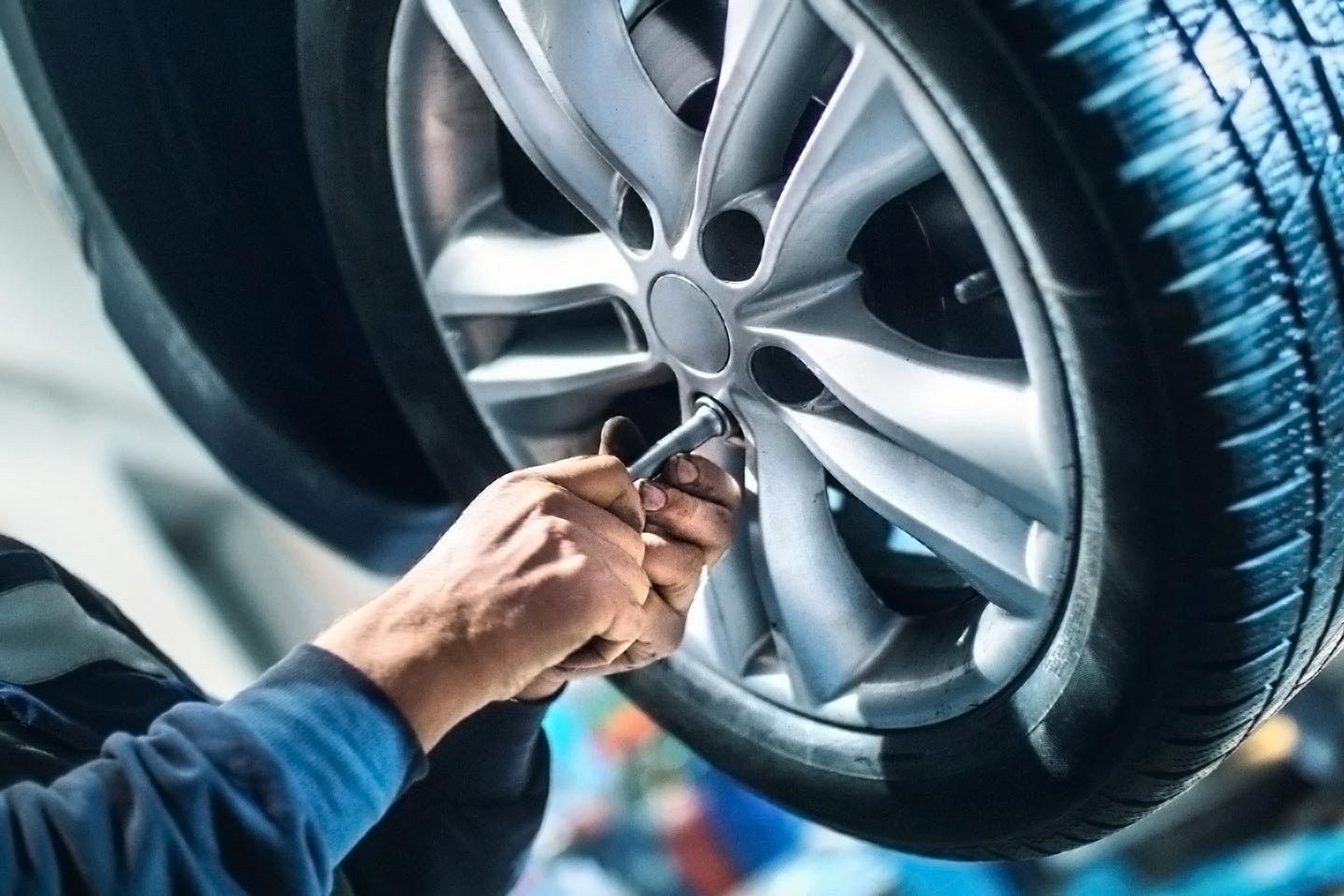 We Keep You Moving
Consistent Excellence at Lynchburg Mazda's Service Center
At our Lynchburg Mazda service center in Forest, you can rely on expert service and high-quality Mazda parts. We created a reputation for excellence in service and our certified mechanics make sure we keep it that way. What can you expect when you bring your car or SUV in to get serviced at Lynchburg Mazda? You can be sure that your Mazda will be repaired or maintained with the highest attention to detail. We also make sure that your vehicle will be serviced with original, high quality manufacturer's parts. Keeping the integrity and safety of your Mazda CX-5, Mazda3, Mazda CX-30, Mazda CX-9 and Mazda MX-5 Miata vehicle entails using the right parts for the repair. If what you need is not in our Mazda Parts Center, we can order it from our manufacturer. The Lynchburg Mazda name is well known for quality workmanship and unrivaled service. If your car, hatchback, sedan or SUV is due for an inspection, or if it needs to be repaired, the service center at Lynchburg Mazda in Forest VA is open and ready to serve drivers from Salem VA, Roanoke, Madison Heights and Timberlake.
Home of the Mabry Million Mile Warranty
Our Mabry Million Mile Limited Powertrain Warranty applies to all non-commercial vehicles sold, that are no older than current plus 5 Calendar years, with less than 75,000 miles on the odometer at the time of purchase, from any of our dealerships. The Mabry Million Mile Warranty is valid for as long as You own the vehicle or until your odometer reaches 1 million miles, whichever comes first.
Get in touch
Contact our Sales Department at

:

434-477-5712
Monday

9:00am - 7:00pm

Tuesday

9:00am - 7:00pm

Wednesday

9:00am - 7:00pm

Thursday

9:00am - 7:00pm

Friday

9:00am - 7:00pm

Saturday

9:00am - 6:00pm

Sunday

Closed