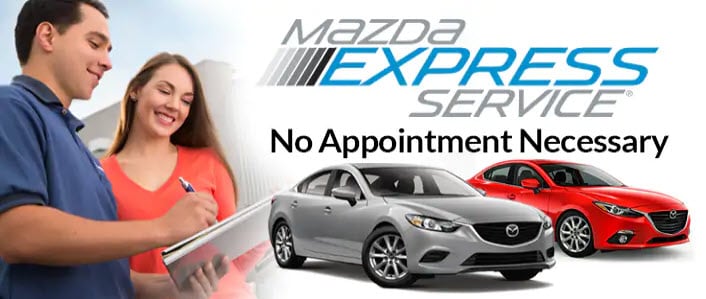 Services that our Team Recommends
There are a number of different services that your vehicle will one day require to continue operating at a top level for quality moments spent behind the wheel around Forest, Madison Heights, and Rustburg. Some of the more routine service jobs that we recommend scheduling as frequently as possible include cabin air replacements, wheel alignments and tire rotations.

Replacing the cabin air filter in your vehicle will help to ensure proper airflow inside of your vehicle, as build-up and debris can impact this system from functioning as intended. Wheel alignments and tire rotations ensure that your tires are doing their job as well, and we recommend scheduling a service appointment if you notice warning signs such as the vehicle pulling, a clicking or squealing noise, or any type of smell.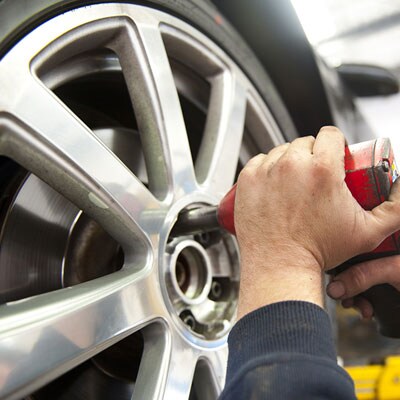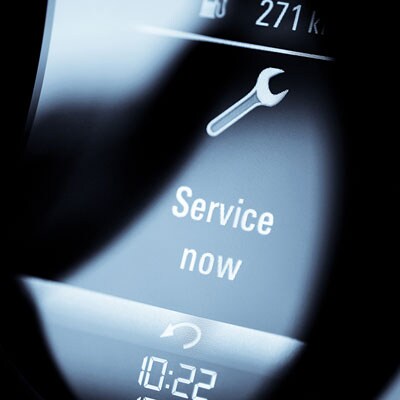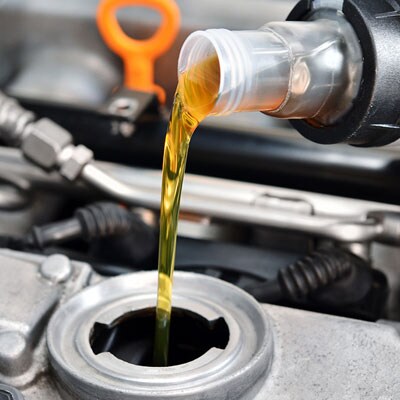 So how do we achieve work on tasks such as these? Through our factory-trained team of technicians here in our Lynchburg service center! These certified mechanics know your vehicle, from the smallest components to the largest and most imperative parts. With genuine auto parts from our parts center, access to diagnostics, and modern servicing equipment, we can get you back out on the road with routine service checked off of your to-do list quickly.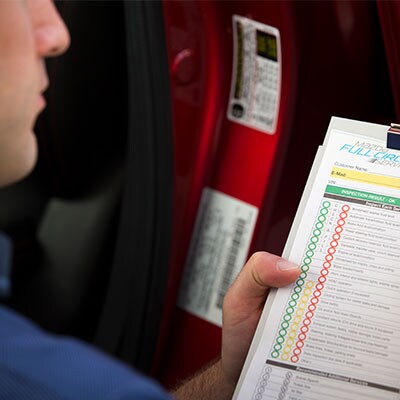 Loaner and Rental Vehicles are Available to Move your Busy Schedule Right Along
While your vehicle is in our shop being worked on, you won't need to miss a beat in your busy day. Stick to the schedule with available loaner and rental vehicles here in Lynchburg, as these quality models can get you around for longer business trips or while you wait for your car to get fixed respectively.
Amenities and Complimentary Advantages to Keep you Comfortable and Content
Amenities in our waiting area, along with complimentary benefits that we provide, include:
A courtesy clean of Mazda models after servicing
Complimentary service shuttle during scheduled appointments
Free Wi-Fi, coffee and snacks in waiting area
Frequently Asked Service and Recall Questions:
When do you suggest I change my oil?
We commonly recommend that you change your vehicle's oil every 3,000 miles, in accordance with your routine maintenance cycle. This can be extended if you opt to go with synthetic oil for your car, which we recommend changing every 5,000 miles.
How do vehicle recalls in Lynchburg work?
Our Mazdarecall information center is where you will want to check for a potential recall that is out for your vehicle, as you also always have the option of calling for one of our team members to check. We want to be as transparent as possible with your vehicle for sound peace of mind, so we will provide updates in real time as they occur. If your vehicle qualifies for Mazda recall work, our service center will get you scheduled for an appointment at no cost to you.