Find Your High Quality Mazda Parts At Lynchburg Mazda
Whether you are restoring a classic used Mazda, or are looking for the right auto parts for your new Mazda3, Mazda CX-5, Mazda6, Mazda CX-9 or Mazda CX-3, Lynchburg Mazda has what you need. To find that just-right part and consult with our service center serving Forest, Salem VA, Roanoke, Madison Heights and Timberlake drivers on your latest project, simply visit our dealership in Lynchburg during regular business hours.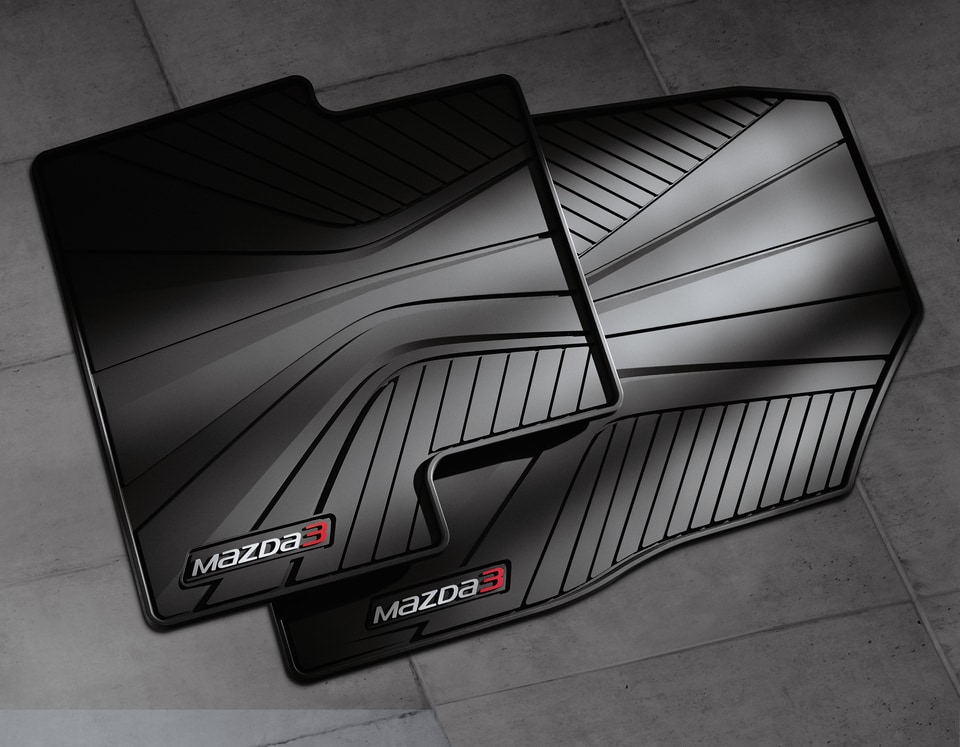 You can rely on our Mazda parts experts near Timberlake & Madison Heights
At Lynchburg Mazda, we are very excited to show off our parts department for the Lynchburg, Forest, Timberlake, and Madison Heights areas. With so many great resources, and plenty of options for you to look to, you will have no trouble coming back to us time and time again. We welcome you to use our parts department with the form below, and then reach out to us today with any questions.
Order your Mazda parts online today!
With our impressive parts department, you can easily get the parts that you need. We understand that sometimes our customers prefer to do the work themselves, or only have a small task to complete. With that being said, you will have no trouble finding success in our parts department. Our Mazda parts department features genuine OEM parts only, allowing you to get the parts that you can trust for your specific vehicle. Getting the parts that are made for your car is the best way to ensure that your vehicle can last forever. If you run into trouble with your repair, you can count on our Mazda certified mechanics at our Mazda service center to help you finish the job.
We also have a very easy to use, online parts ordering form. This from is a great way to get the parts that you want, all from the comfort of your own home. With this form, you can let us know what parts you need, and then we can compile them or order them for you. Once they are ready to go, we will reach out and get them to you ASAP.
At Lynchburg Mazda, you will have no trouble at all getting all of the great resources you need for you new Mazda or used vehicle. We welcome you to reach out to us today with any questions that you may have or visit our Mazda dealership in Lynchburg!